Veterinary Drug Residues... Do the Label Claims Really Hold Up?


Heather L McGhee, Julie L Brunkhorst, Jenny B Rodgers and Ronald Niemeijer


Trilogy Analytical Laboratory, Washington, MO

Veterinary Drug Residues are becoming more of a concern for many reasons. Over the last several years an emphasis has been made to provide consumers "hormone-free", "grass-fed", or "raised without antibiotics" products in the meat and dairy industry. A limited "off the shelf" study was performed on products containing these label claims. Samples were obtained from a variety of grocery stores and restaurants. The samples were then analyzed for multiple residues including amino glycosides, beta lactams, sulfonamides and growth promoters.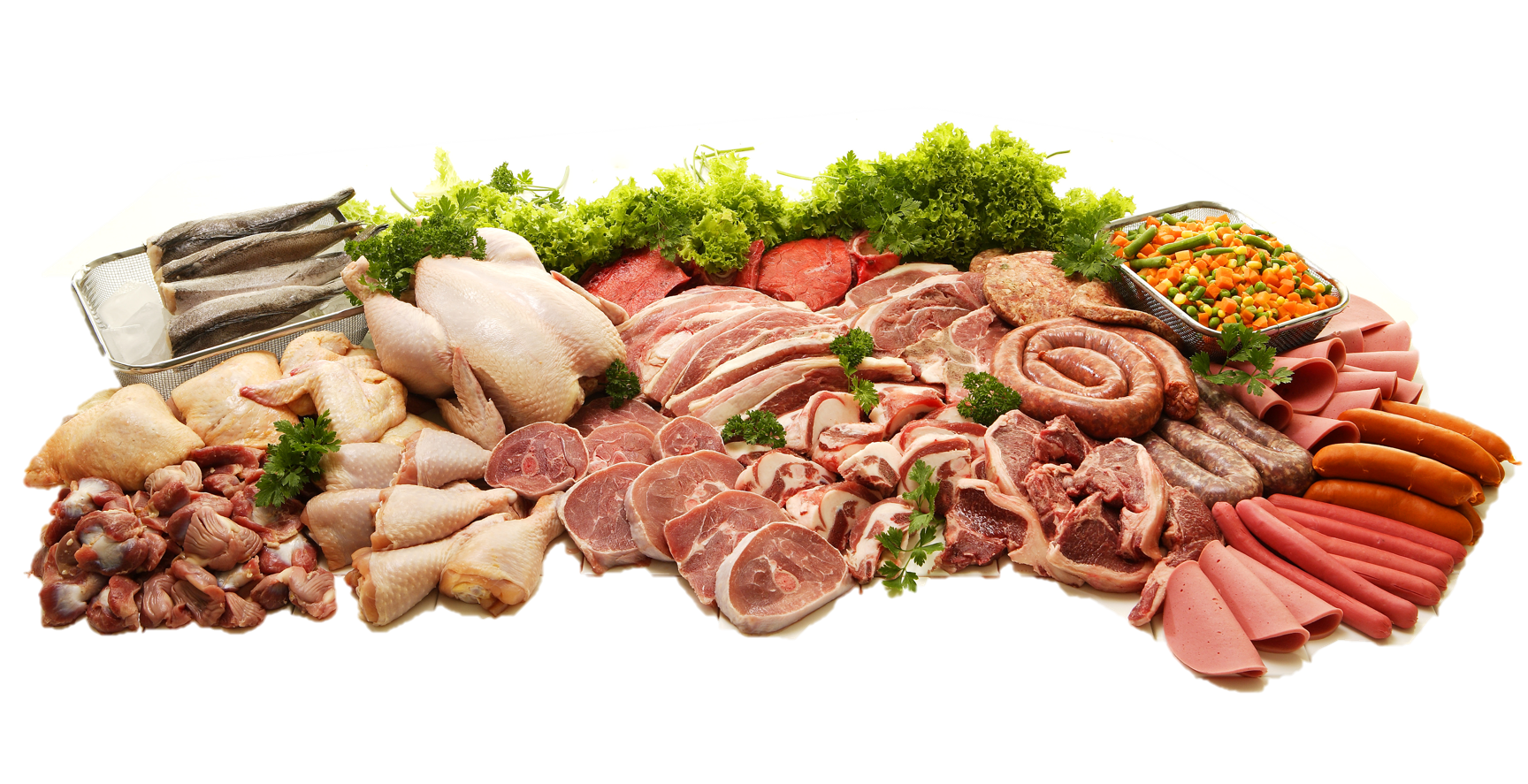 A variety of beef (8), butter (9), cheese (16), chicken (30), milk (8), pork (10), and turkey (14) samples were obtained from various retail stores and restaurants. Each sample was analyzed for multiple classes of residues.
The following modifications of the FSIS Procedure #CLG-MRM1.00 was used.
Weigh 2g of sample into a 50mL polypropylene tube.

Extract sample with 9.7 mL extraction solvent (80/20 Acetonitrile/Water). Shake for 5 minutes. Centrifuge.

Decant supernant into a 50mL polypropylene tube containing 500mg C18.

Add 10mL Hexane (saturated with Acetonitrile) to tube and shake for 1 minute. Centrifuge.

Aspirate off hexane layer.

Pipette 200uL sample into a silanized vial. Add 400uL Water + 0.1% Formic Acid.

Inject 10uL
All commodities were run with a matrix-matched calibration curve and given recovery obtained from matrix spikes. Samples were analyzed on a Sciex API 5500.
Ninety-five samples were collected from various retail stores and restaurants and analyzed for over 50 veterinary drug residues.
Of the 50 compounds analyzed, 13 residues were found in the samples with a total of 57 positive results
Only 1 of the positive results found was above the JECFA Codex MRL
Percent of residues found in each commodity:

Butter: 4.7%
Cheese: 2.1%
Milk: 1.6%
Beef: 0.3%
Chicken: 0.1%
Pork: 0.3%
Turkey: 0.7%

Matrix spike recovery for the aminoglycosides was lower overall for the processed foods. Further method development will be needed to improve matrix recovery.
Based on the data obtained from this study, it appears the labels do, in fact, hold up to their claims that these products are "antibiotic and hormone free."